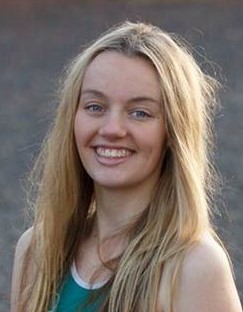 At Girls Sweat Too, we believe the sharing of stories is a key motivator to promoting our own individual health choices. As we celebrate the pursuits & achievements of others we open up to our own potential for whole being (mind, body, spirit) healthy living.
I first met Steph Harrison while cheering on the amazing women competing in the Elite Energy Diamond Women's Active Festive held in Canberra in November 2015. The confidence, assertiveness & determination Steph demonstrated at this time has impressed us here at Girls Sweat Too & we decided to delve a little deeper into what motivates this girl-on-the-move to be her personal best.
Where are you now in your sport and what are you hoping to achieve?
I am currently heading into the off season which means I will be enduring all weathers and training until I fly to America to compete in the Disneyland fun run before heading to Cozumel, Mexico for my fourth official world triathlon championships. I am hoping to be competing in all races offered at worlds which are the Aquathlon, Sprint distance triathlon and Standard distance triathlon. Moving up an age group for these world championships my focus for these events are to achieve a high ranking and improve my times from last year's world championships held in Chicago, America.
What got you started along your fitness journey?
I have always been active and competitive through swimming and dancing. At the age 11, I was inspired by my older brother who was competing in triathlons that I decided to give them a go. And I haven't looked back since.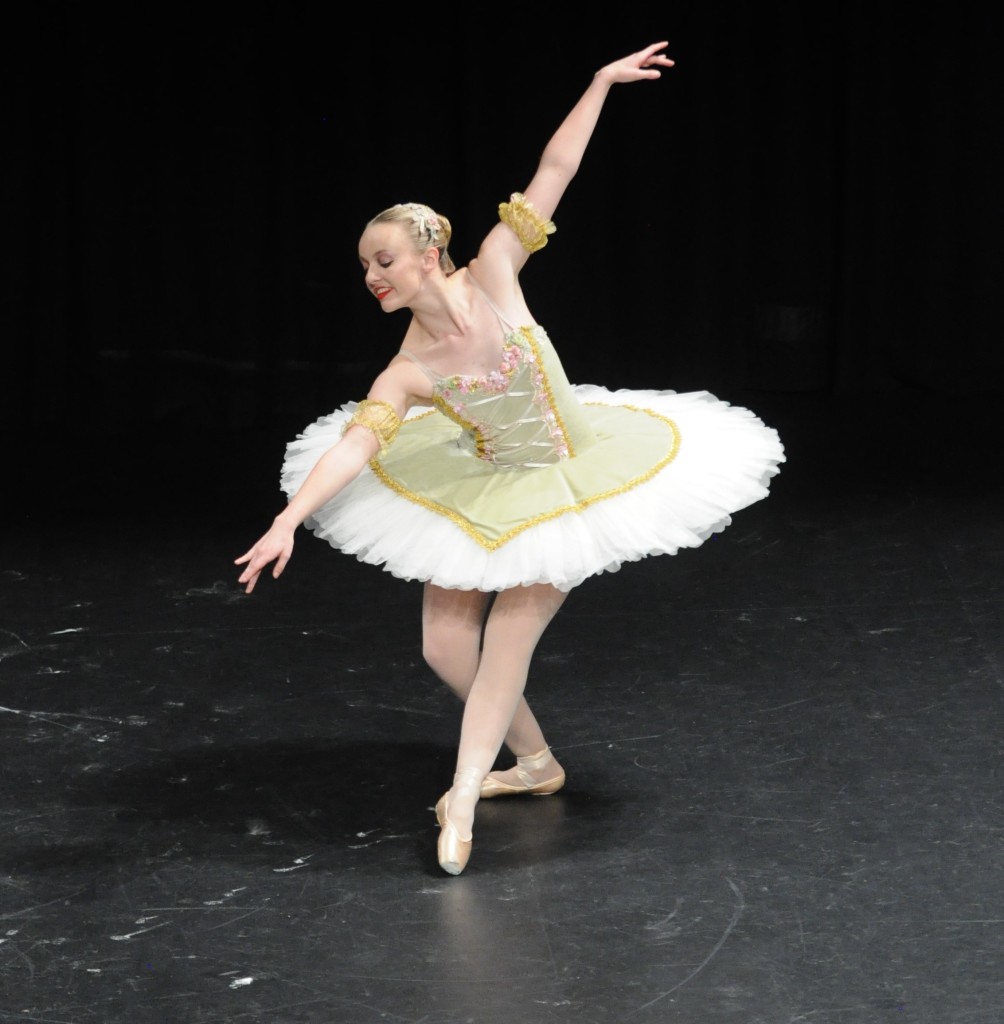 What is your biggest accomplishment in sport?
World Triathlon Championships London, UK, 2013. My first official world championships I raced in the aquathlon and sprint distance triathlon, while also completing my HSC, working 3 jobs and dancing. Not much has changed since then, but this event was a turning point for me personally, as it proved to myself I can do anything when I put my mind to it.
What does your typical training day look like & what do you do to chill out & promote balance?
A typical week for me involves 3 swim sessions, 2-3 runs and rides, 3 gym sessions, 3 afternoons dancing and teaching dance, 3 days swim instructing and 3-4 days at uni (Steph is studying a Bachelor of Education), as well as the occasional nannying jobs. To help keep me balanced and to chill out and relax usually involves spending time with my family and friends.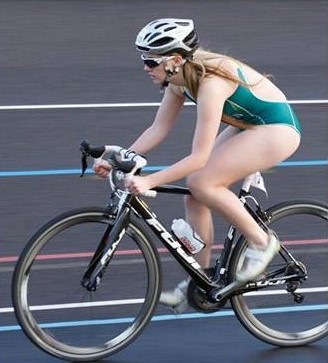 What 1 or 2 things do you include in your training that are keys to reaching your goals?
A positive mindset and the support from family, friends, my coach and sponsors. These are key in my training as they help me stay focused on my goals and allow me to push myself beyond my limits.
What is your biggest challenge & what do you to manage it?
Juggling my time between training, uni, dancing and my 3 jobs. I plan and organise my time and have mum to help me stay on track.
Where do you draw you inspiration from?
My main inspiration comes from my family. If it wasn't for my parents I wouldn't be active and have the passion to chase my dreams. And without their continual support I wouldn't be where I am today. If it wasn't for my brother I would never have been introduced to the sport and discovered the love for the sport.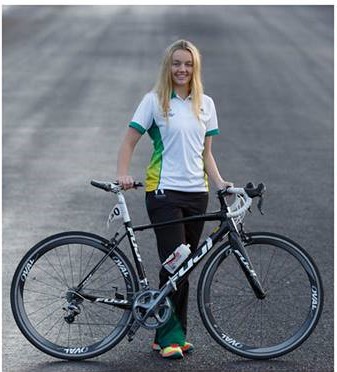 What has been the best advice you've been given?
Strength doesn't come from what you can do, it comes from overcoming the things you once thought you couldn't.
Music can be a huge motivator when sweating it out, what 5 songs are at the top of your sweat session play list?
– Alive, Sia
– Don't Look Down, Martin Garrix
– Fight Song, Rachel Platten
– Immortals, Fall Out Boy
– Superheroes, The Script
Steph is one amazing young woman working hard to reach her sporting goals – determined to be her personal best. All of this, however, clearly takes time & money. When I asked Steph, what sponsorship would mean to her in working towards her sporting goals, she replied "sponsorship would help to alleviate financial pressures as well as being able to support and promote those that help me".
Steph Harrison is an inspiring young woman whose career path & fitness journey not only see her reaching to be her own personal best but also promoting the growth & development of others. In such a relatively short period of time you have done so much to inspire, Steph, & we at Girls Sweat Too are keen to keep following your journey & cheering you on.